Over the past 10 years, our ethos has remained the same and is as important as ever; Our Architecture is About People. For us, the delivery of inspiring Architecture goes far beyond the design of a building, and we value the importance of the communities that come together to give Architecture its purpose. Investing in community projects and education is therefore a core part of GRADONARCHITECTURE's culture and this September, we are celebrating some of our favourite milestones and achievements from the past 10 years, as well as our exciting plans for the future.
2010
Back in 2010, the GRADONARCHITECTURE team supported twelve students from Newcastle University on The Wider Mbarara Project. The project, which was established in 2004, endeavors to provide accommodation and other previously unavailable resources to communities around Mbarara, Uganda. GRADONARCHITECTURE supported 12 students from the Architecture, Planning and Landscape (APL) and Civil Engineering and Geosciences (CEG) schools, as they journeyed to a remote village outside of Mbarara to construct a children's village for orphans. The area is massively affected by HIV and is home to thousands of orphans without any form of housing, the project was therefore a hugely important community initiative which GRADONARCHITECTURE committed to supporting for five years, through design development, financial assistance, and ongoing fundraising.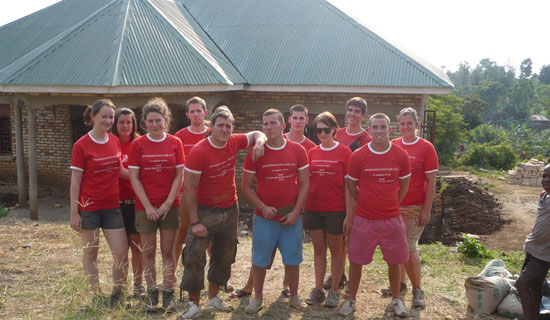 2015
Following on from our support of Newcastle University and The Wider Mbarara project in 2010, we were delighted to welcome Randi Karangizi, originally from Mbarara, to our NE40 studios to complete a summer internship. Having established our own Architectural apprenticeship programme with Northumbria University in 2014, it was fantastic to further invest in local students and offer opportunities to develop their skills and careers prospects within the industry. Having successfully completed her summer internship, we are delighted that Randi went on to graduate from Newcastle University and pursue further study at Cambridge University, where she completed a MPhil in Architecture and Urban Planning. 2015 also saw us open our Ulaanbaatar studio in Mongolia and take on a new design team to deliver a range of works as well as embrace the culture of Mongolia through engaging with events such as the national Naadaam festival – a fantastic display of traditional Mongolian sports and celebration of culture! Supporting charities within Mongolia was also a key part of our expansion and 2015 saw us start to work closely with the Christina Noble Foundation as part of our commitment to developing sustainable communities and experiencing firsthand some social issues which need to be addressed. The Christina Noble Children's Foundation is an International Partnership of people dedicated to serving underprivileged children with the hope of helping each child maximize their life potential. The programme seeks to protect children at risk of economic and sexual exploitation, while ensuring children in need have access to basic care and educational opportunities.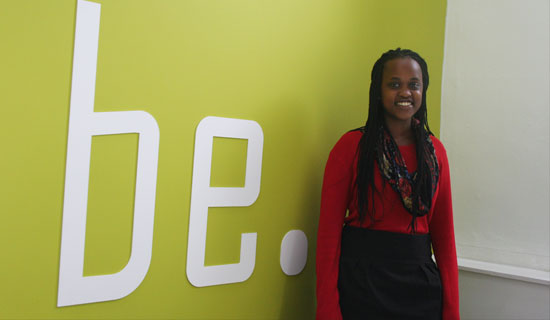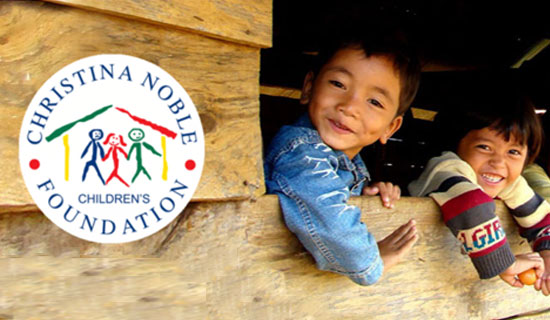 2020
Throughout 2020 and despite the challenges brought on by the Covid-19 crisis, we have strived to continue providing opportunities for those amongst the local communities. This has included creating a partnership with Middlesbrough College whereby we are proposing to offer internships to students completing qualifications in business studies and construction. With our new Boho 5 studio now opened, we are keen to engage with the communities of Middlesbrough and the wider visions set out by Middlesbrough Council for the wider regeneration. Our aspirations to continue to invest into young people has been fully supported by our Technical Director Tanja Smith, who sits as chair for the construction route on the Institute for Apprenticeships and Technical Education. Tanja's work features on the cover of September's North East Times and she recalls her personal journey from starting her career in Cape Town, to playing a pivotal role in GRADONARCHITECTURE's international projects. Tanja's nationally leading work has further contributed to our people centric values and we are excited to pursue further opportunities amongst the charity and education sectors, as we continue to bridge our Architectural solutions with the communities that surround us.