Meet Our Directors, Graham and Donna who continue to navigate Our Progression and add to Our Story…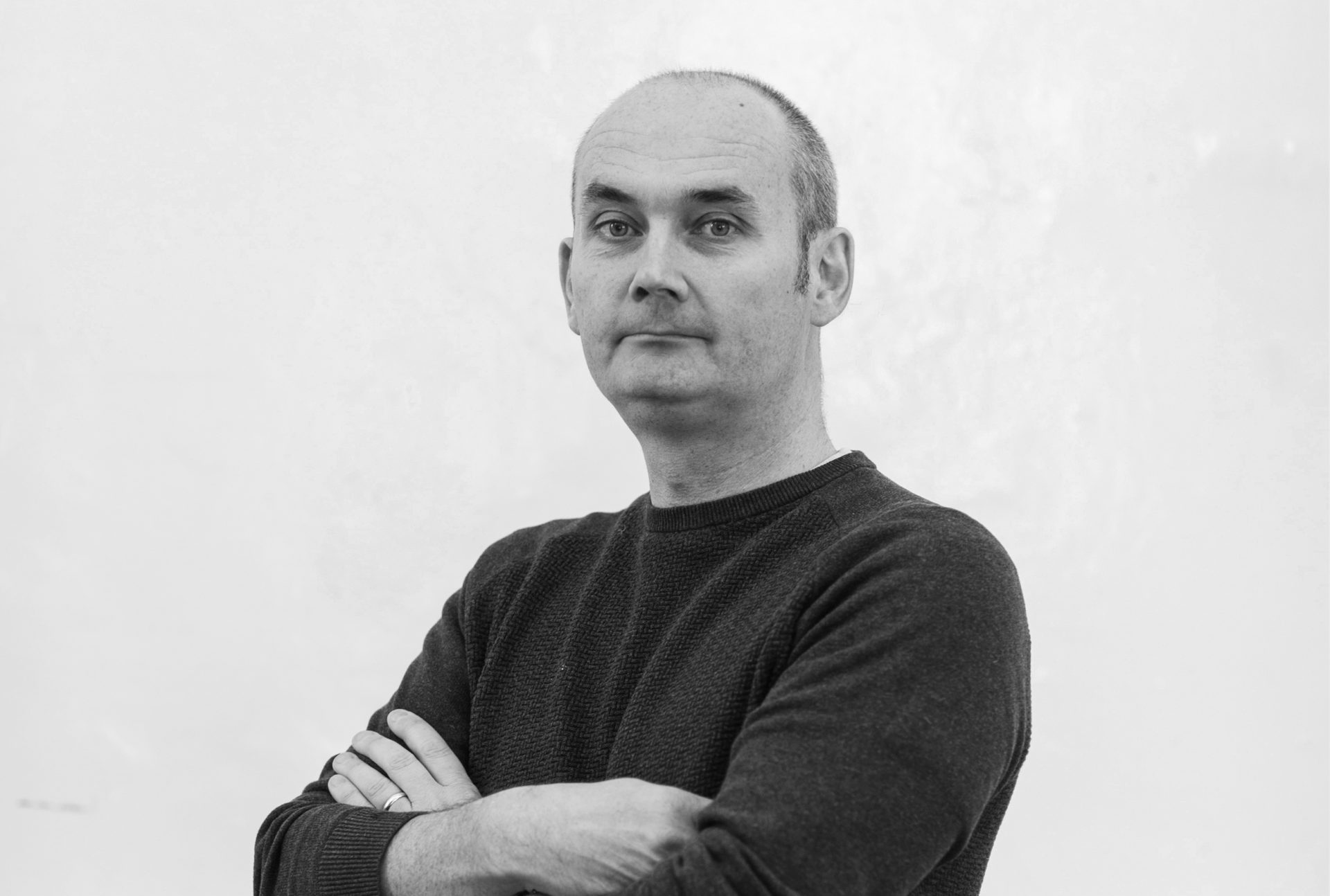 Graham McDarby
Managing Director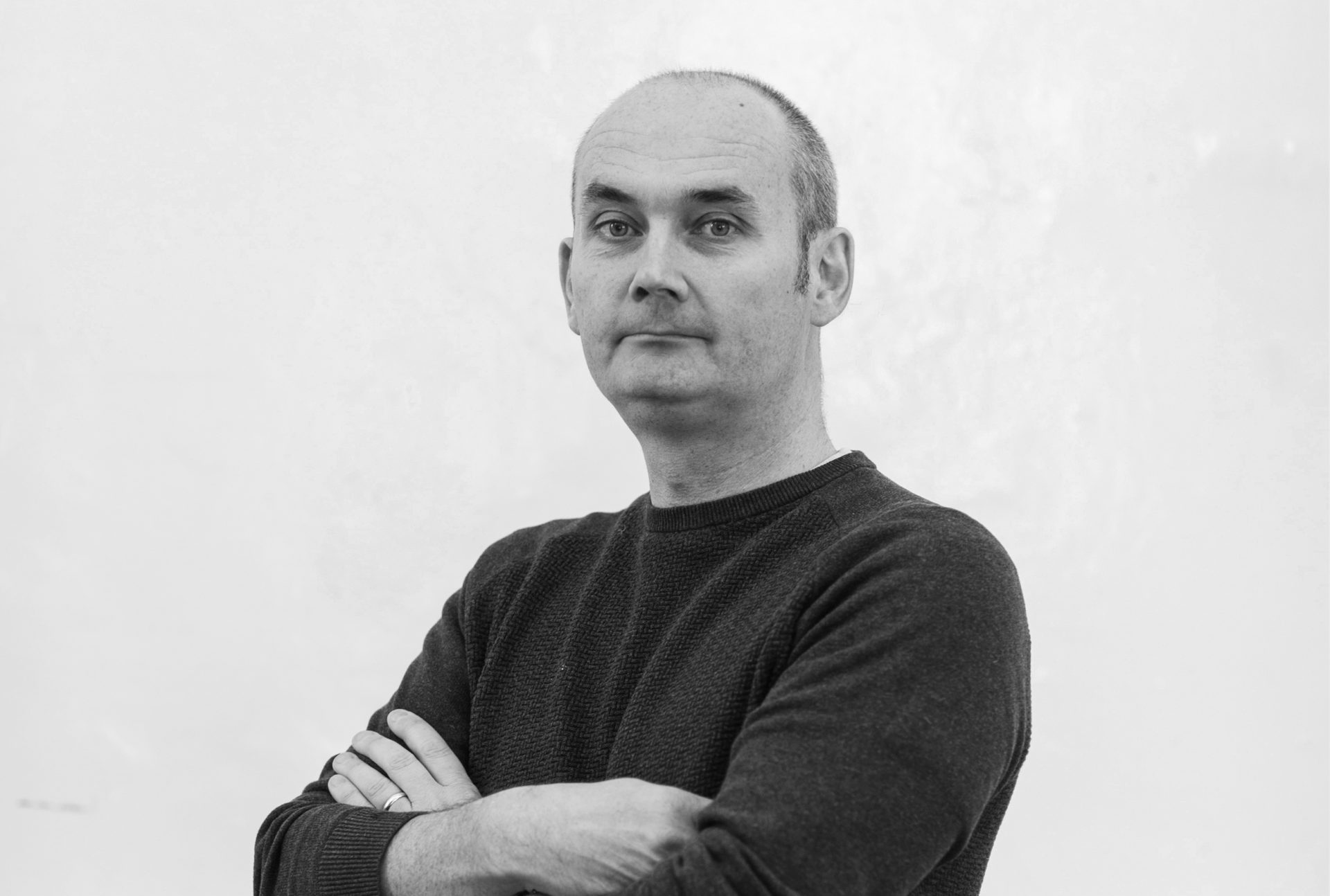 Graham McDarby
Managing Director
---
Working closely with all of the team, Graham McDarby has ultimate responsibility for the design direction and strategic development of Gradon Architecture, which to date has seen the progressive growth of the business since its inception in 2009 to now include a growing multi cultural design team located in studios in England, Northern Ireland and Mongolia collectively working together, sharing knowledge and adopting new smart ways of working together. Being the son of a painter and decorator, Graham's approach to architecture is pragmatic and born from the experience of working on building sites with his father at an early age where he quickly gained an understanding of the industry while studying architecture, initially in London before graduating from Sheffield University in 1993. Following an architectural tour of Europe in 1993-94 he went on to work for a number of architectural practices within the NE of England including FaulknerBrowns and Ryder Architecture where he became a Director in 2003 before leaving in 2009 to set up Gradon Architecture with his wife Donna, to pursue his own developed thoughts in architecture and offer a more personal, hands on service and approach to his clients. Graham McDarby is passionate about giving something back…to the community, to the youth of the future and to those who are less fortunate than others. This has seen the implementation of the Gradon Architecture Apprenticeship scheme and regular fundraising for charities such as Teenage Cancer Trust, MS Society, The Percy Hedley Foundation, The Calvert Trust, The Wider Mhabara Orphange in Uganda and The Christina Noble Foundation in Mongolia.
Words to live by…
Life is what happens when you are busy making plans along the way! – The Old Hall Blackboard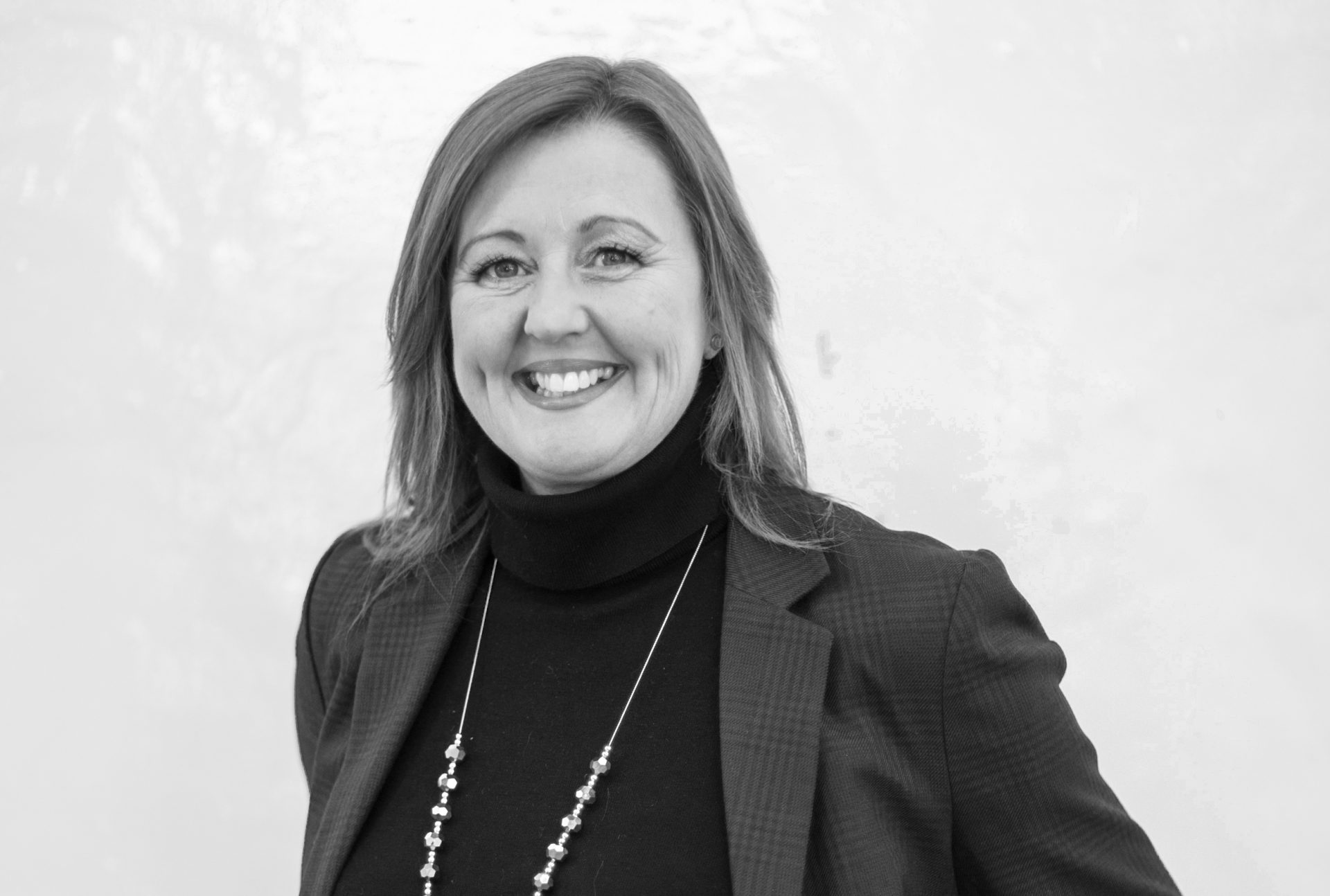 Donna McDarby
Finance Director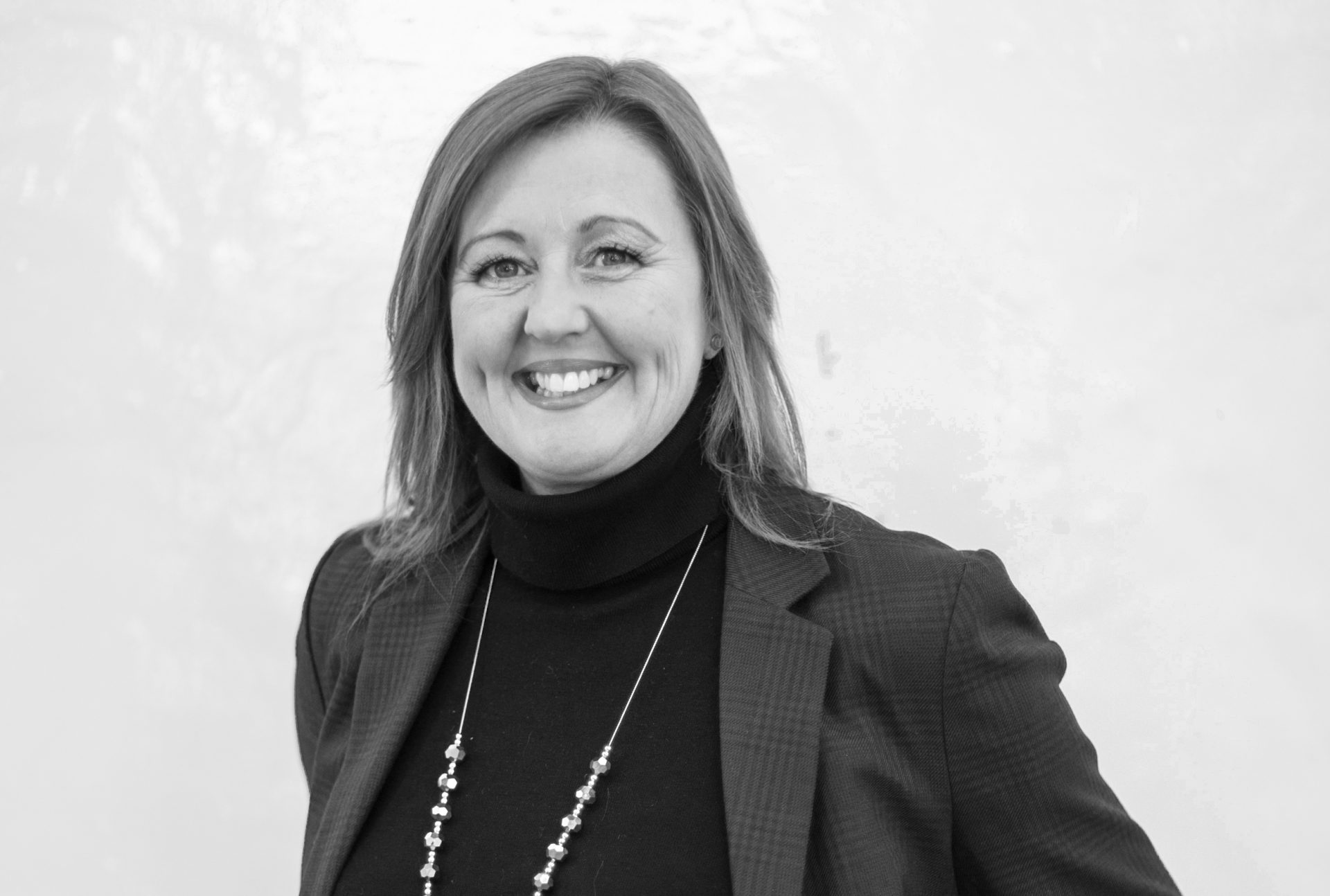 Donna McDarby
Finance Director
---
Following over twenty five years in high street banking, Donna McDarby co-founded Gradon Architecture in 2009 with husband and co-director Graham. As Finance Director, Donna ensures our finances are in order, pays our bills promptly, and manages payroll and HR matters. She is the pragmatic decision maker in the directorship and in short, keeps our creative people in check. Whilst we love what we do, we are a business and we need to make sensible commercial decisions, from buying the most efficient energy for our studio, sourcing the most cost effective stationery which in turn keep our overheads low and in turn offer our clients value for money whilst keeping the lights on at the same time.
Donna McDarby prides herself in being a busy working mum of three, often working behind the scenes but in a flexible manner which enables a good work-life balance which is integral to our business ethos and approach. Purely from a business standpoint Donna loves to see our team exceeding our company objectives as a result of months of hard graft by the team underpinned by considered financial management and as reward, organising our full team annual study trips to locations such as Venice, Prague, Krakow and Palma, to experience excellent architecture complimented with great food and drink.
On a personal level, having played a key role in its inception, she loves our amazing Ne40 Studios space in which we work in and the dedication, openness and friendliness shown on a daily basis by each and every team member even when under extreme levels of pressure and stress.
Words to live by…
Enjoy yourself it's later than you think! – The Specials