It is great to see progress of the conversion and new build of 94 Newgate Street Morpeth, Northumberland, a £3.5 million-pound scheme converting the existing Grade II Listed Old registry Office building that occupies the site into 12 Bespoke Residential Apartments & four new build detached Bungalows.
Located at the heart of the Town Centre in Morpeth, Northumberland, elements of the main building can be traced back to the mid 18th Century. Since the 1750's, the building been used as the dwelling house of local Merchants including well known illustrator Joseph Crawhall between the years 1821-1896 and his son who later became famed as a technically brilliant watercolorist of animals and birds. Since the turn of the 20th Century the site has been used as Morpeth Grammar School for Girls (early 1900's to around 1973) and then various municipal buildings for Northumberland County Council including, of course, The Morpeth Registry Office.
The site is located on Newgate Street in the centre of the historic market town of Morpeth nestled on the River Wansbeck in Northumberland. The A1 trunk road lies to the west of the town and provides good access to the city of Newcastle-upon-Tyne in the south and Berwick-upon-Tweed to the north. The building proposal is for the formation of 12 apartments within the existing envelope of a Grade II Listed Building, and 4 new build bungalows with associated car parking provision totalling 18 spaces, an allowance of 1.5 spaces per dwelling and visitor parking. During GRADONARCHITECTURES continued involvement, a further revised planning application was submitted to seek approval to amend areas of the original consents where the detailed design has evolved, following greater understanding of the original building fabric.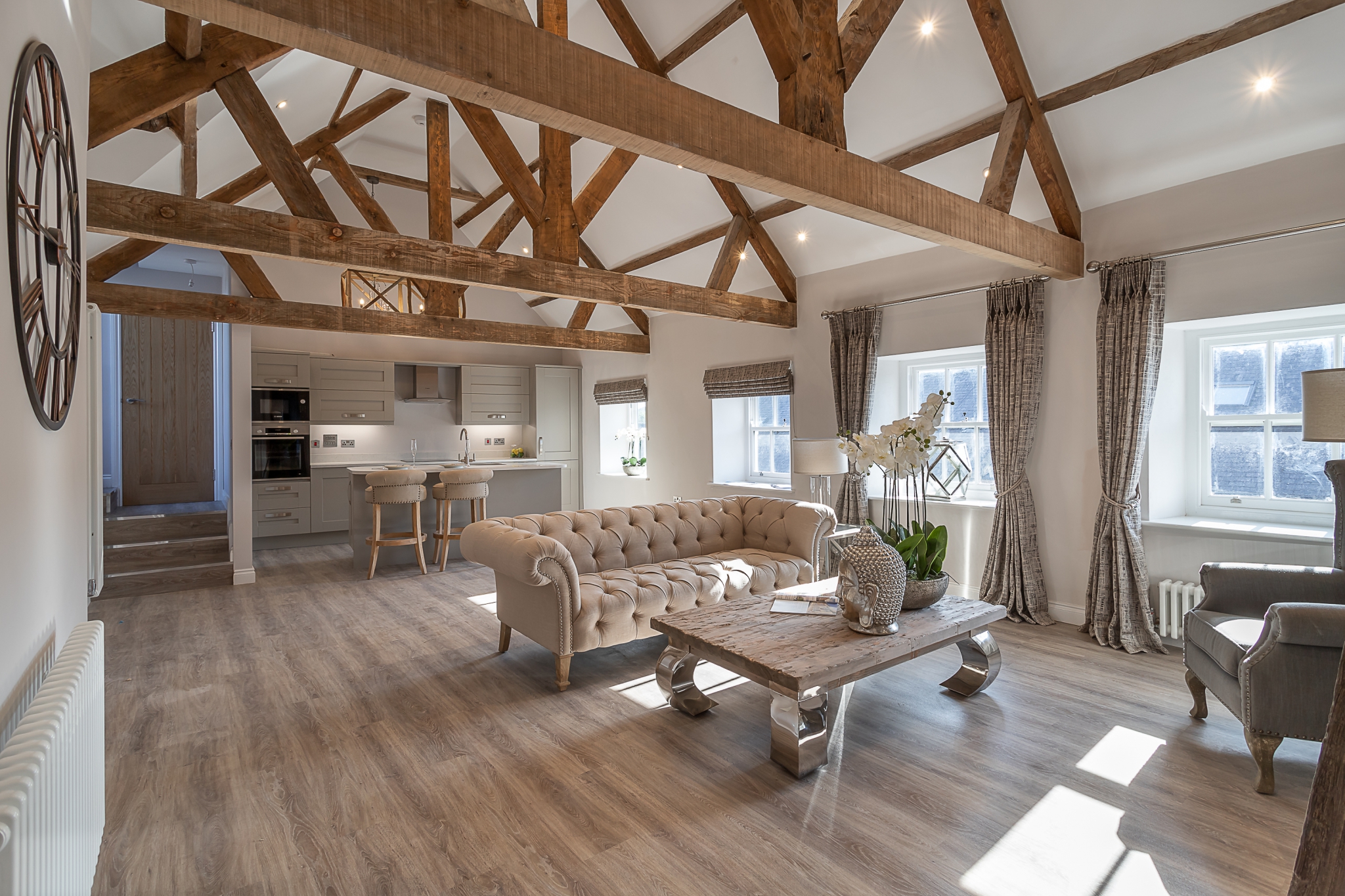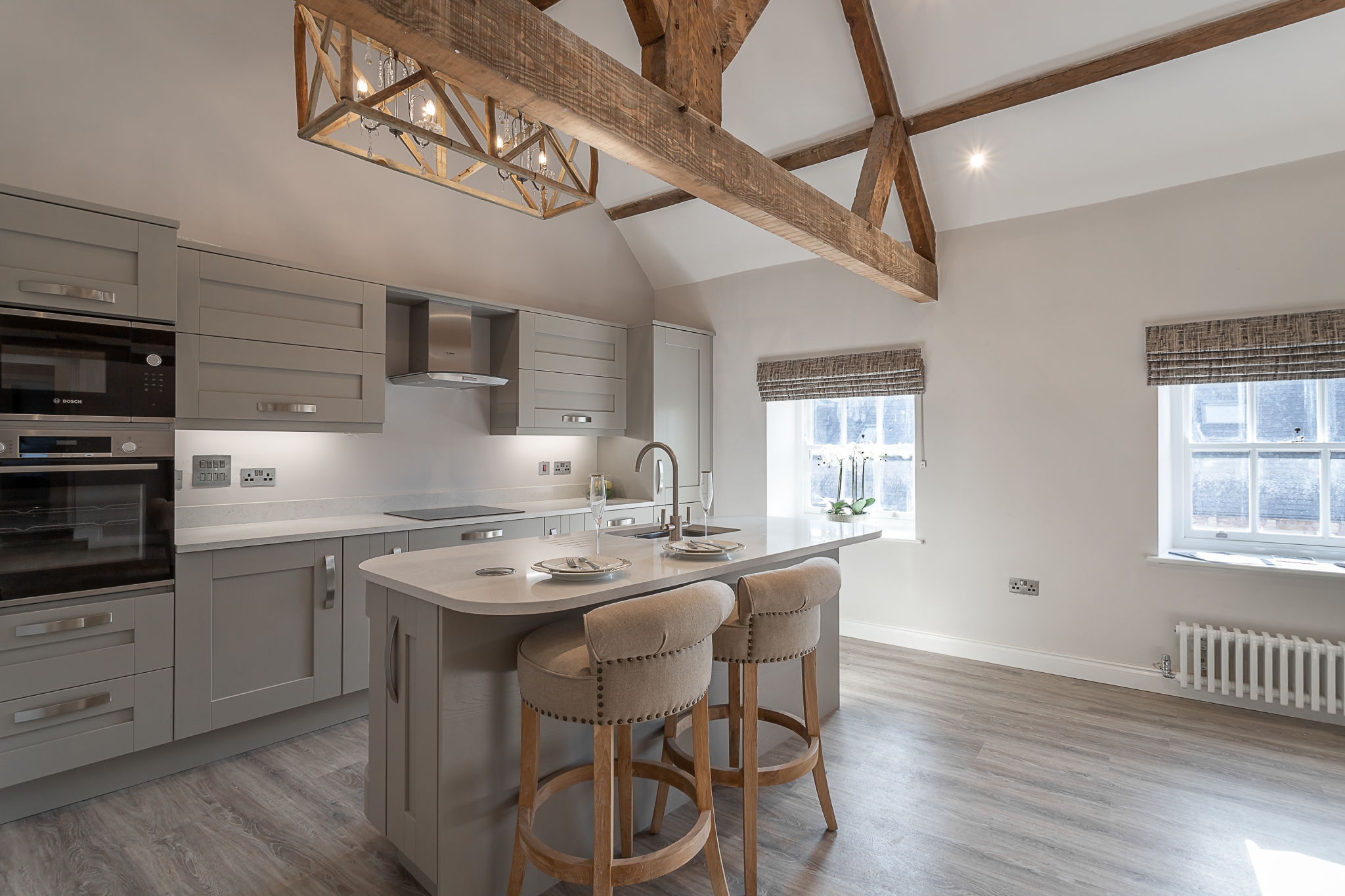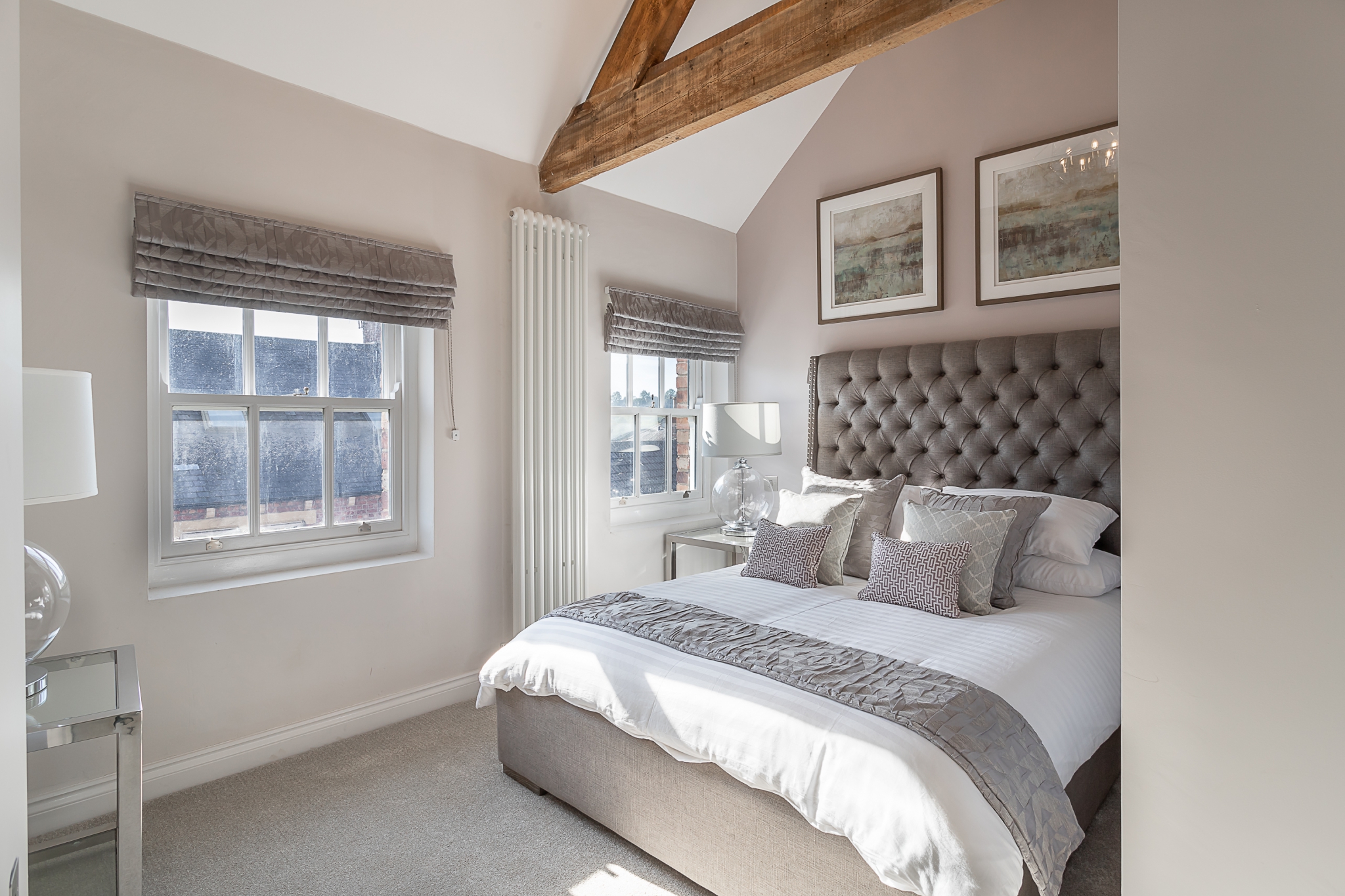 The redevelopment will add economic, social and environmental value to the building and its immediate area, which in current form is considered no longer fit for purpose and beyond useful life expectancy. The Grade II Listed Building, formerly Wansbeck House is made up of a chronology of extensions and modifications. During the time that elapsed since the building was first surveyed and then subsequently vacated, the original fabric has deteriorated substantially as a result of maintenance neglect.
Great progress is being made on site and the development is expected to be fully completed by December 2019.