We are delighted to announce that work is now complete on our residential project at Falcone Terrace in Wylam.
The project comprised of a comprehensive loft conversion, with the new space providing a new master bedroom, en-suite shower room and walk in wardrobe. A full refurbishment of the yard to the rear of the property has also been completed, having been re-paved to create a contemporary outdoor space. The new space has been connected to the existing floor via a bespoke softwood staircase, with a
Additional bespoke features to the conversion include a feature north facing dormer window and Juliet balcony to maximise the light infiltration of the conversion and create a statement aesthetic to the building.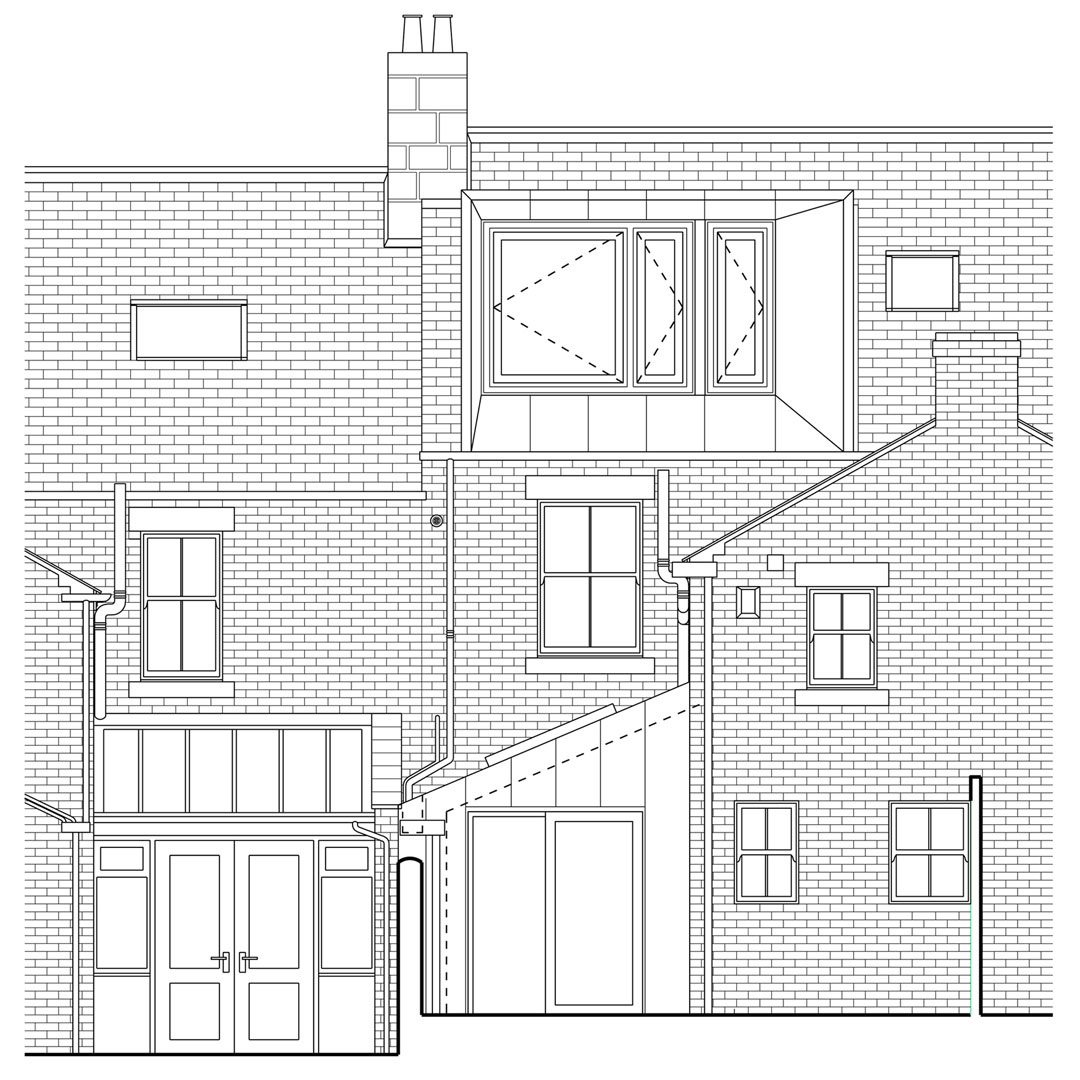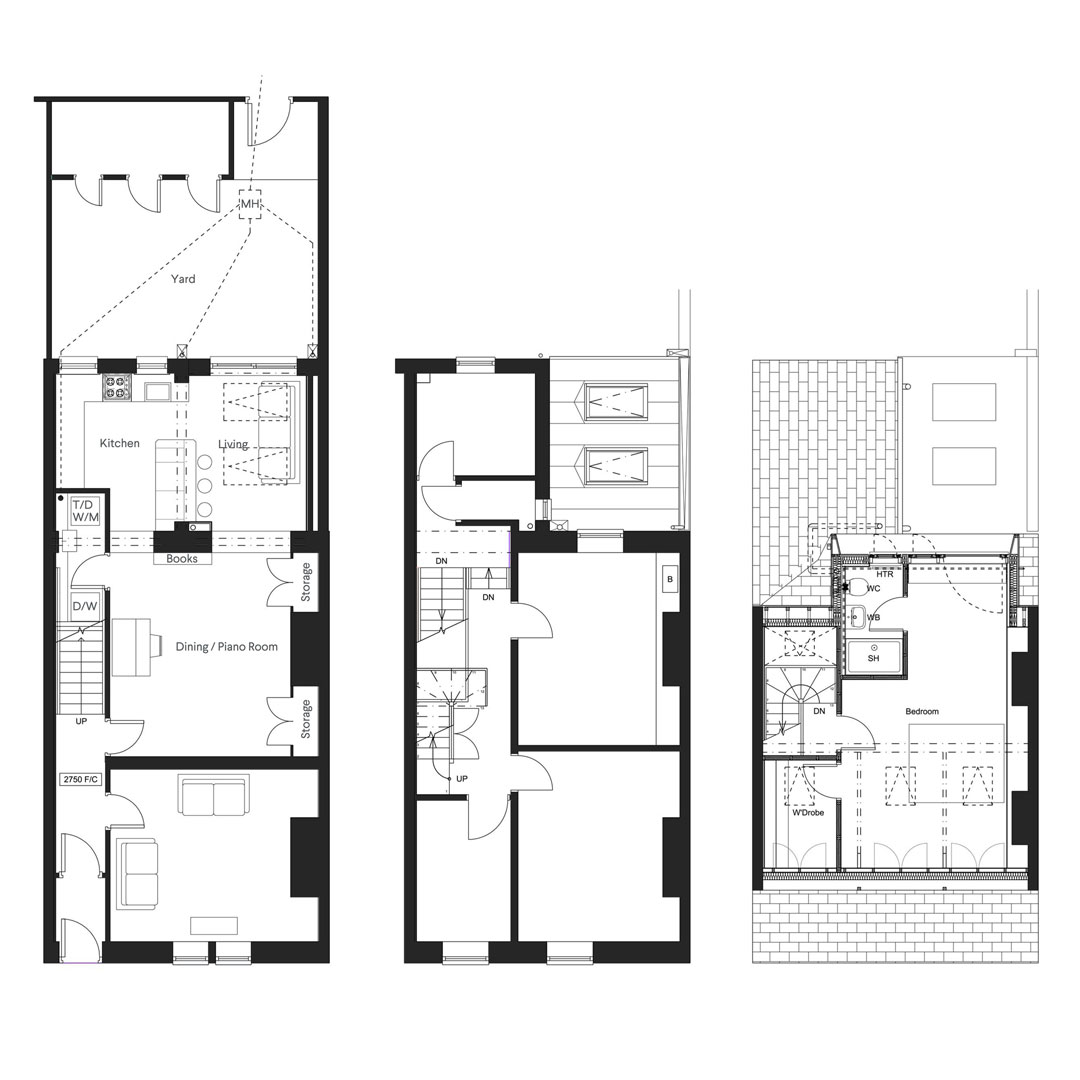 Senior Architect, John Carr, who led the deign of the project said, "Both the client and the Gradon team are thrilled with the outcome of the final design. During the design process, we listened to the clients vision, communicated our ideas and ensured that the project was a collaborative. Ultimately this resulted in the creation of a bespoke space which represented the clients vision for the property to of which they were delighted with."
The completion of the project comes in light with a number of residential projects the team are currently working across the North East, ranging from bespoke singular houses, to residential Masterplan schemes.
Follow us on Twitter at @gradon_arch, Instragram @gradonarchitecture and Facebook @gradonarchitecture for regular updates on our current and upcoming projects!….