We are delighted to revisit one of our projects from last year – Plot 5 Wynyard Groom Residence. Having worked extensively with our clients through all RIBA work stages 0-7 it is fantastic to see the project completed and now in use.
Take a look at some of the key design steps undertaken…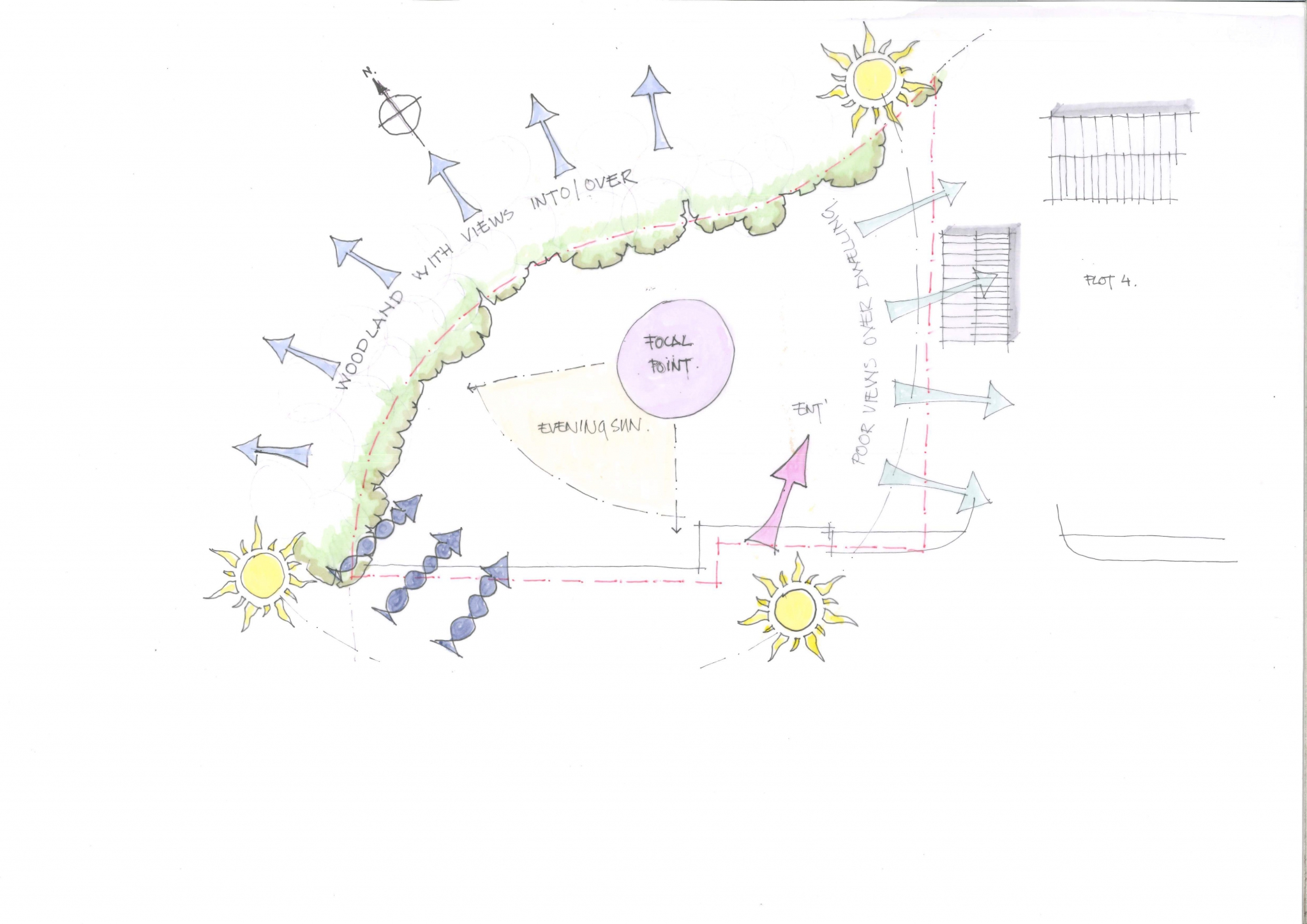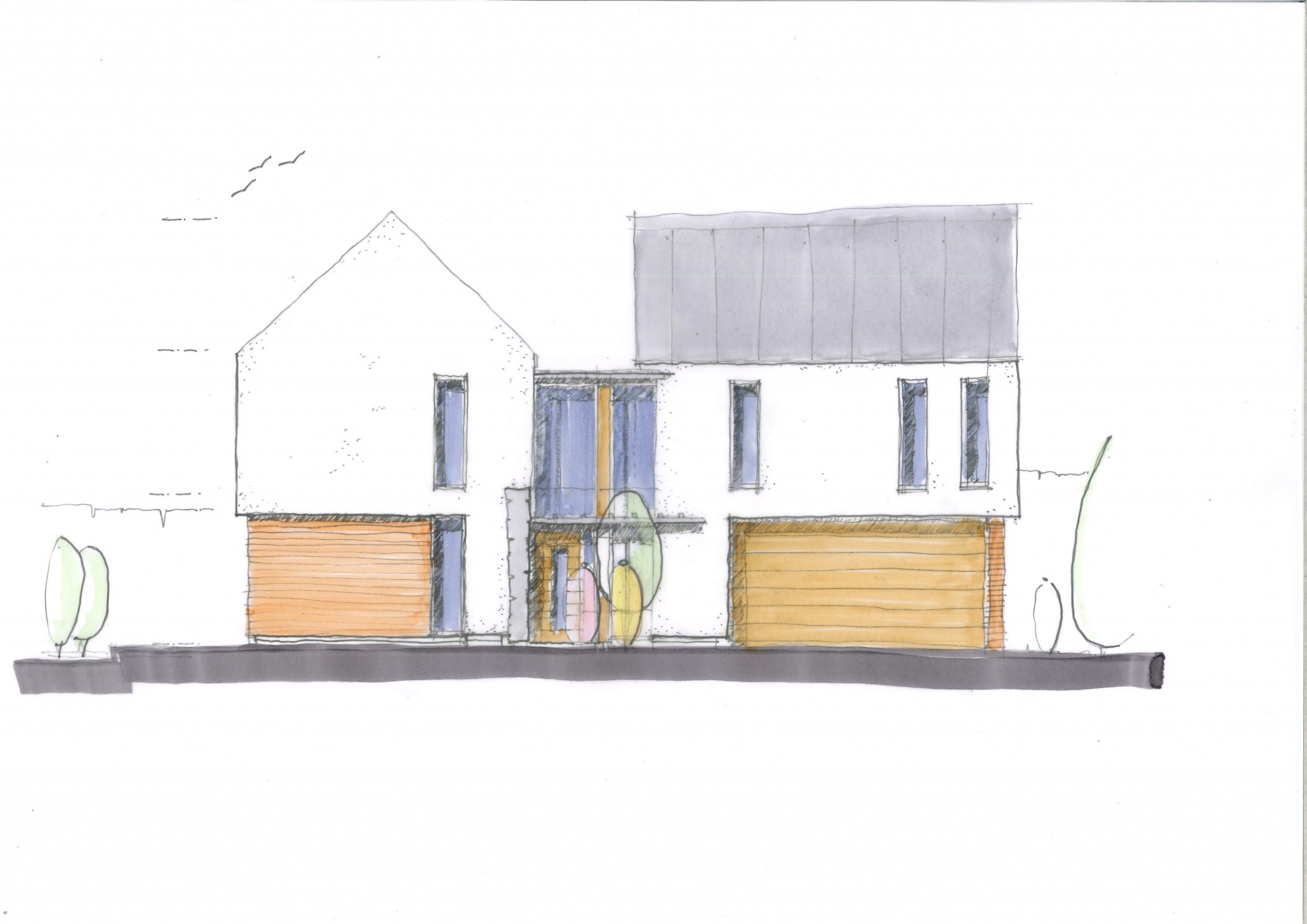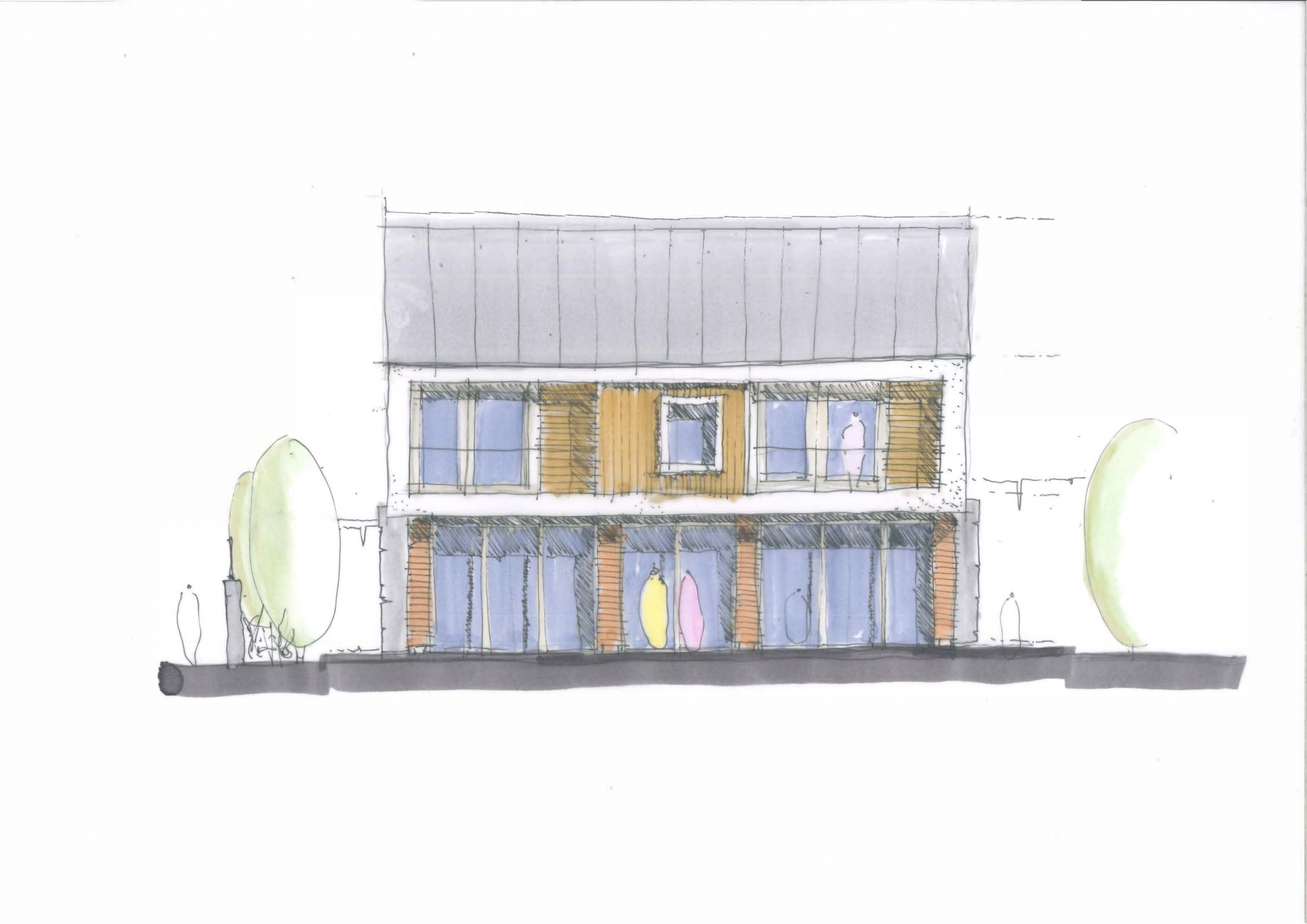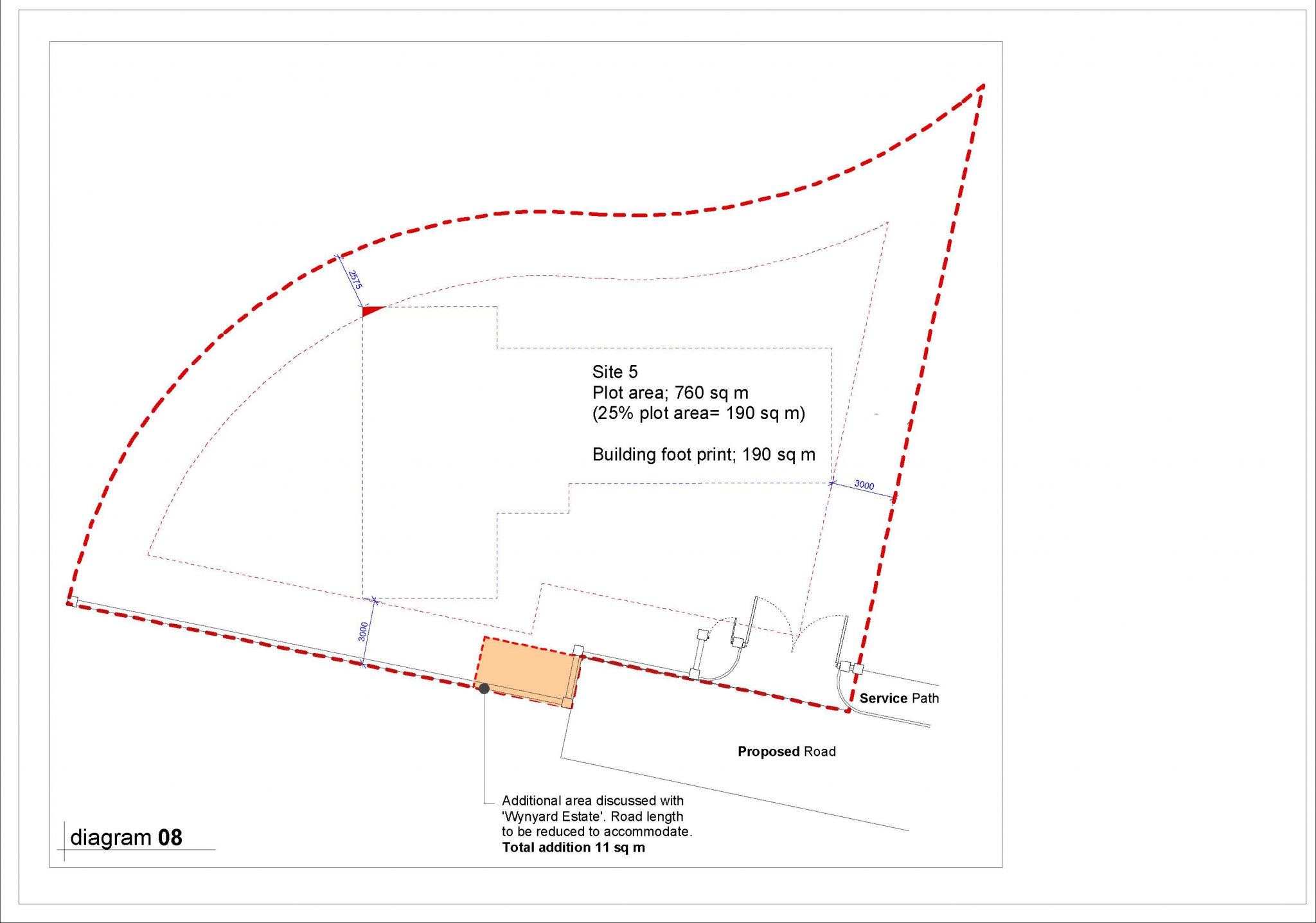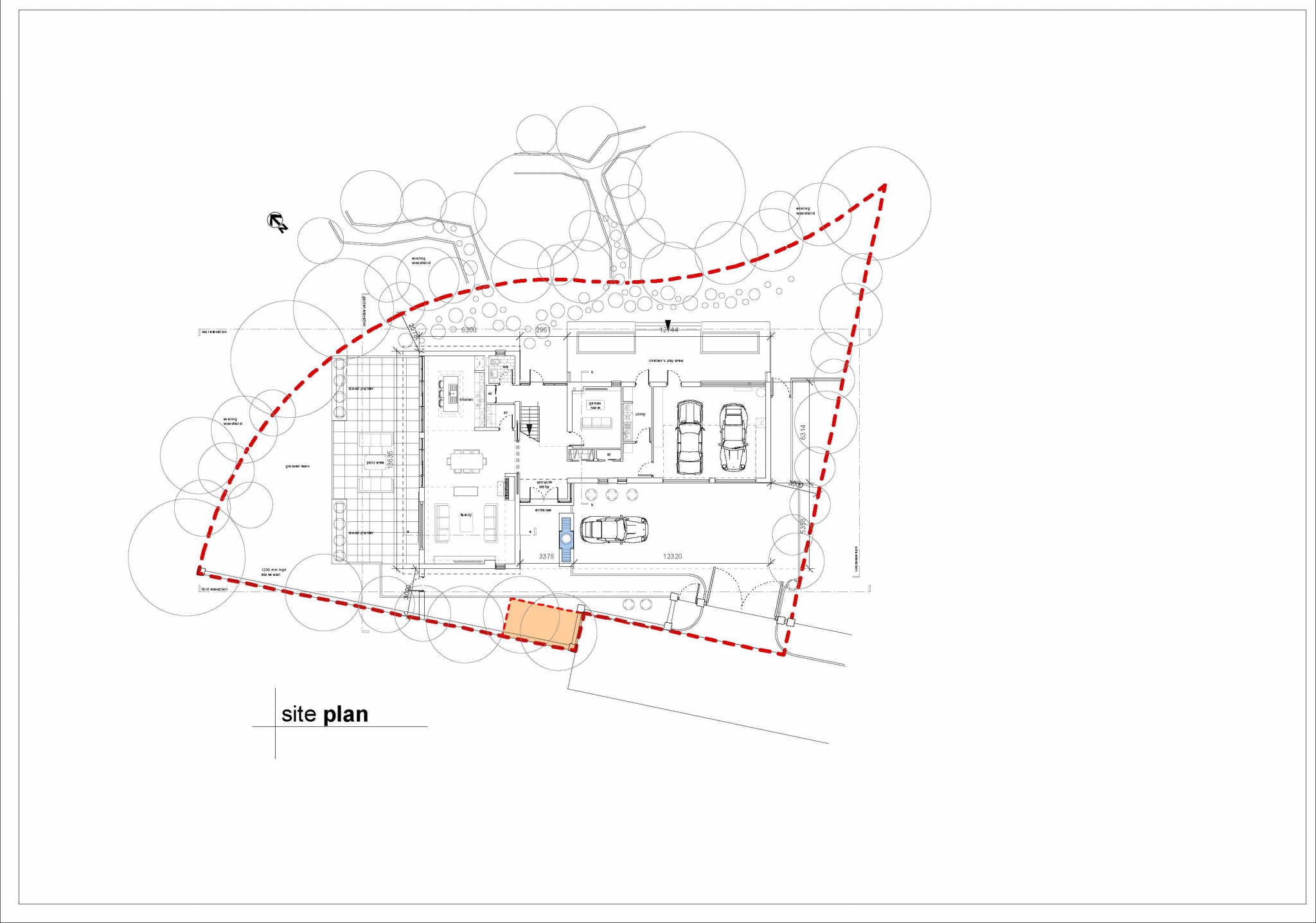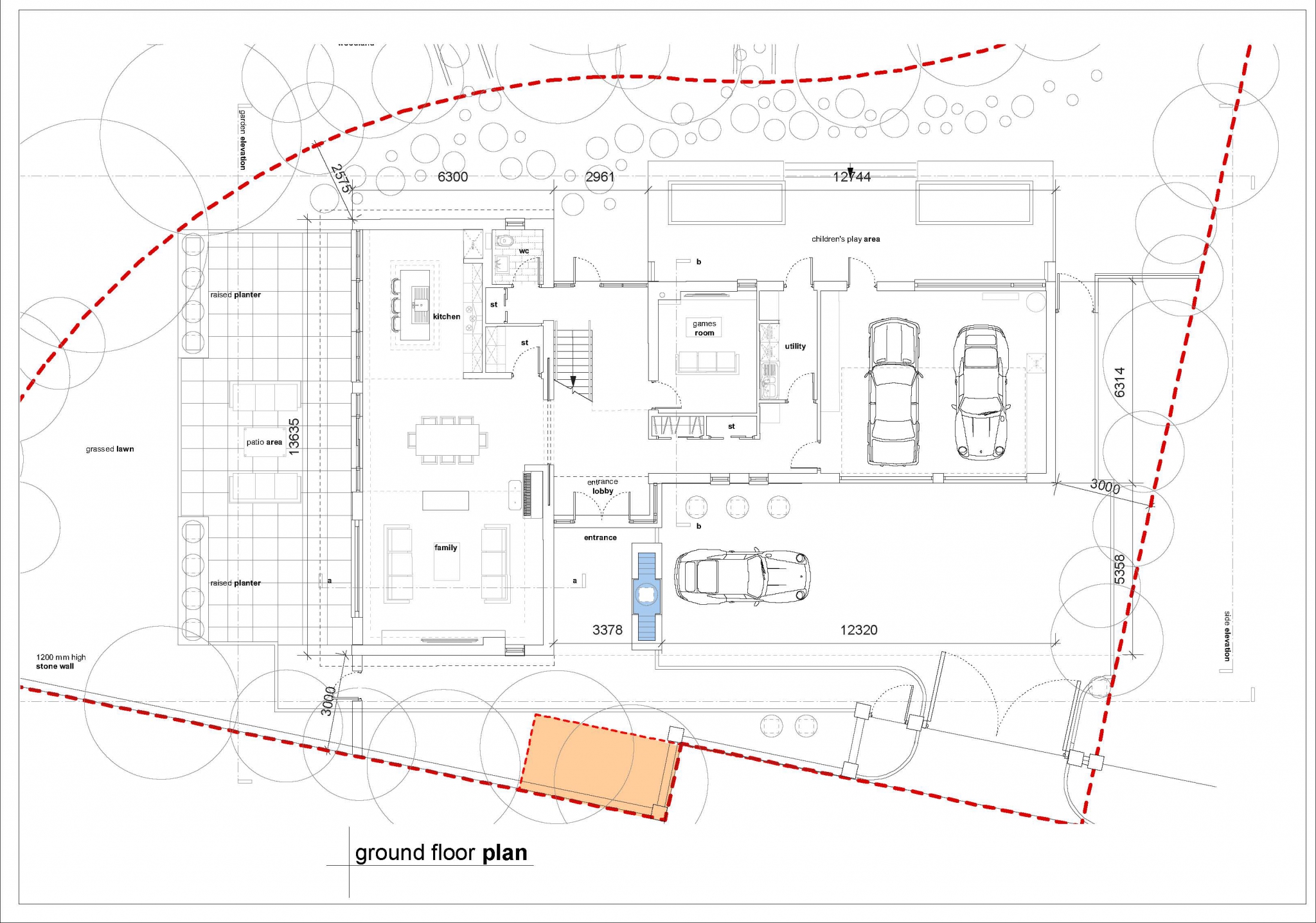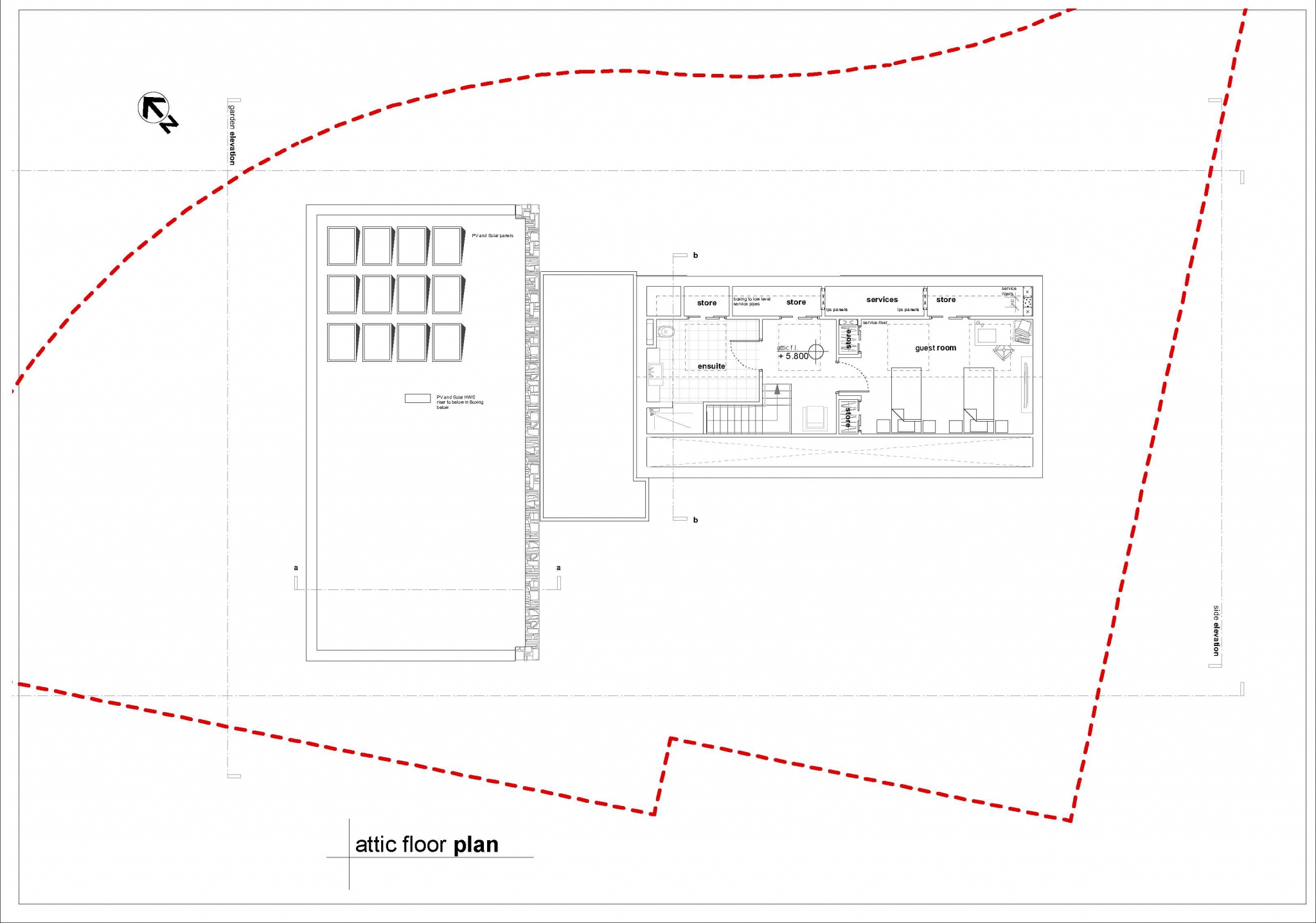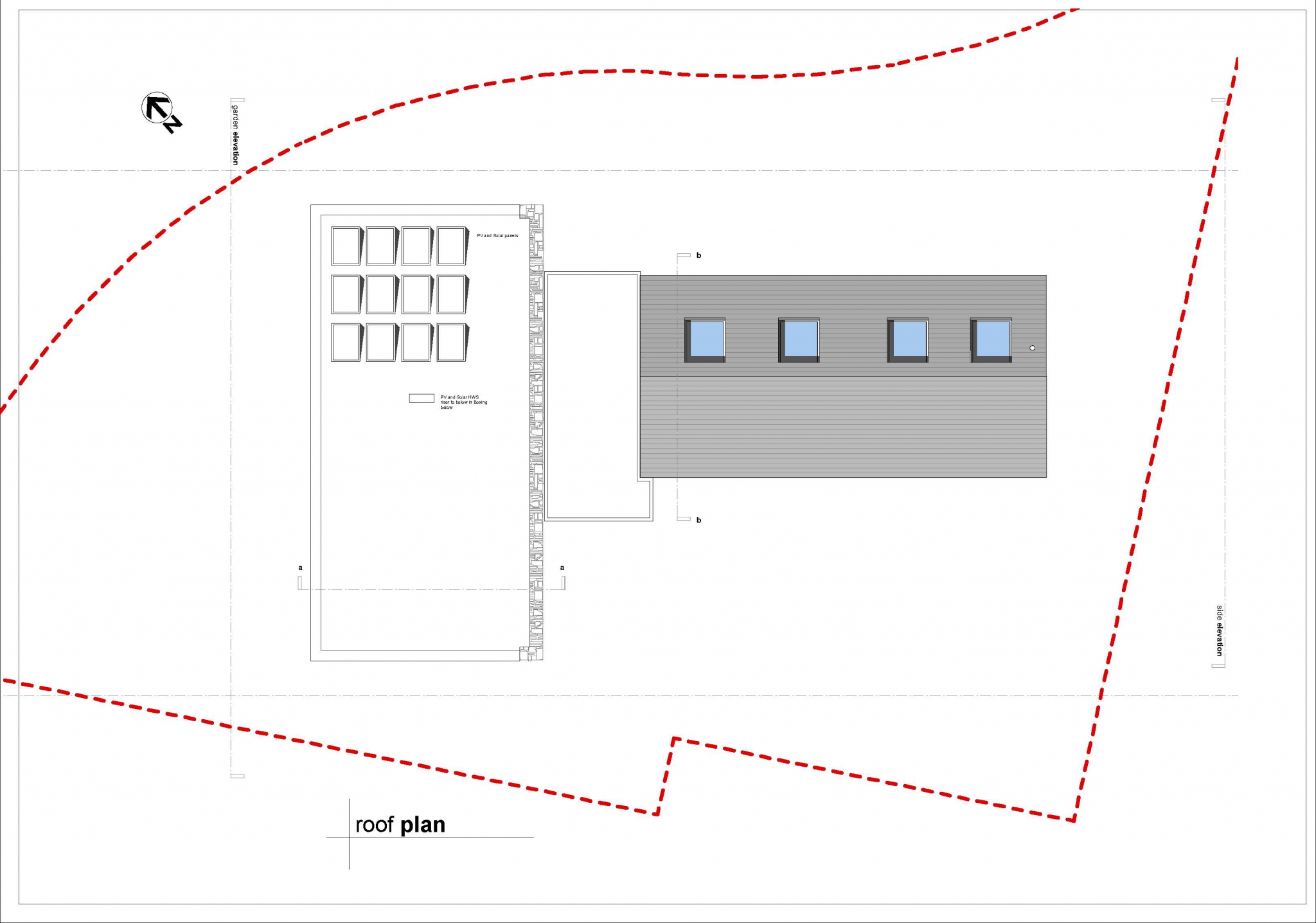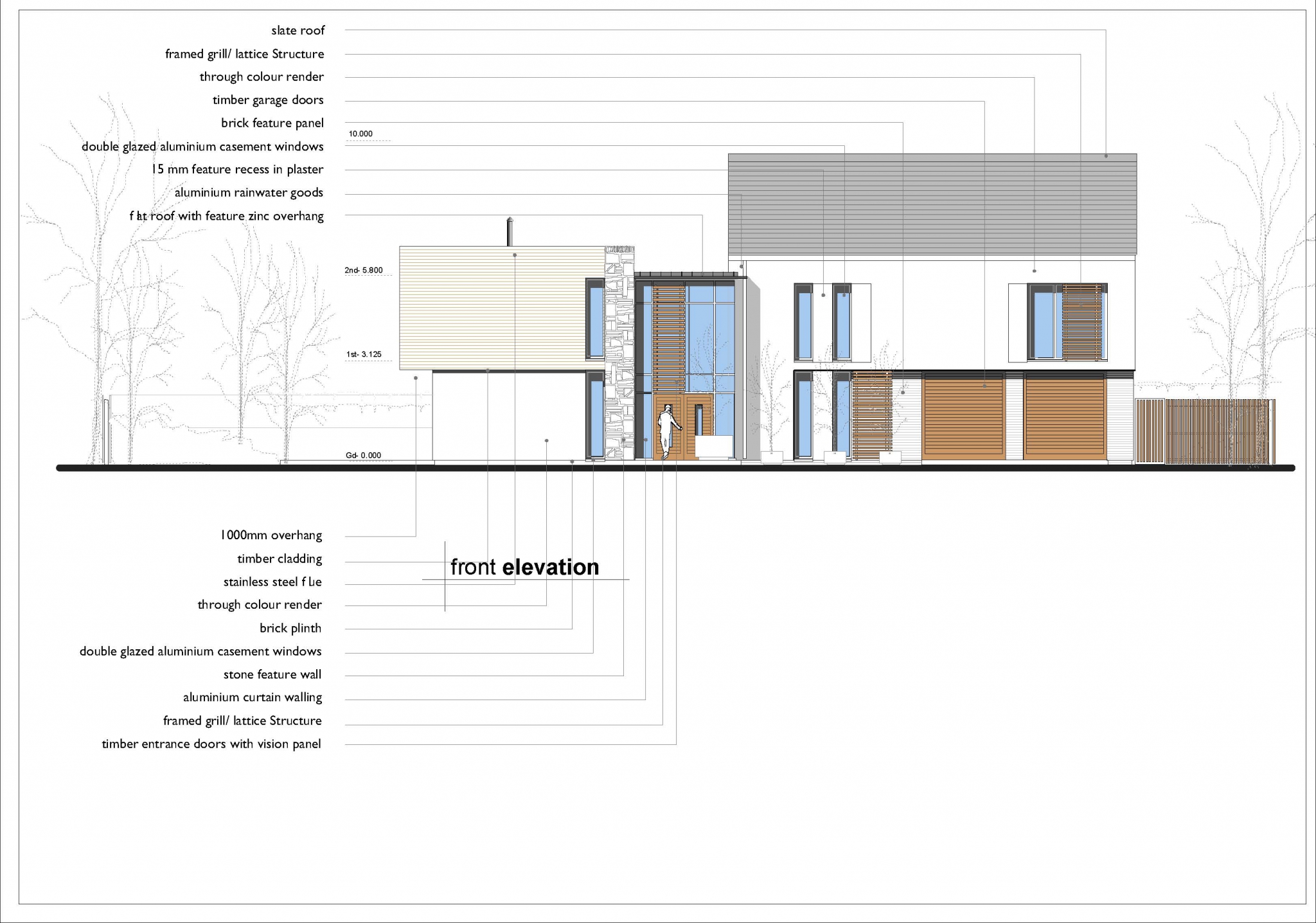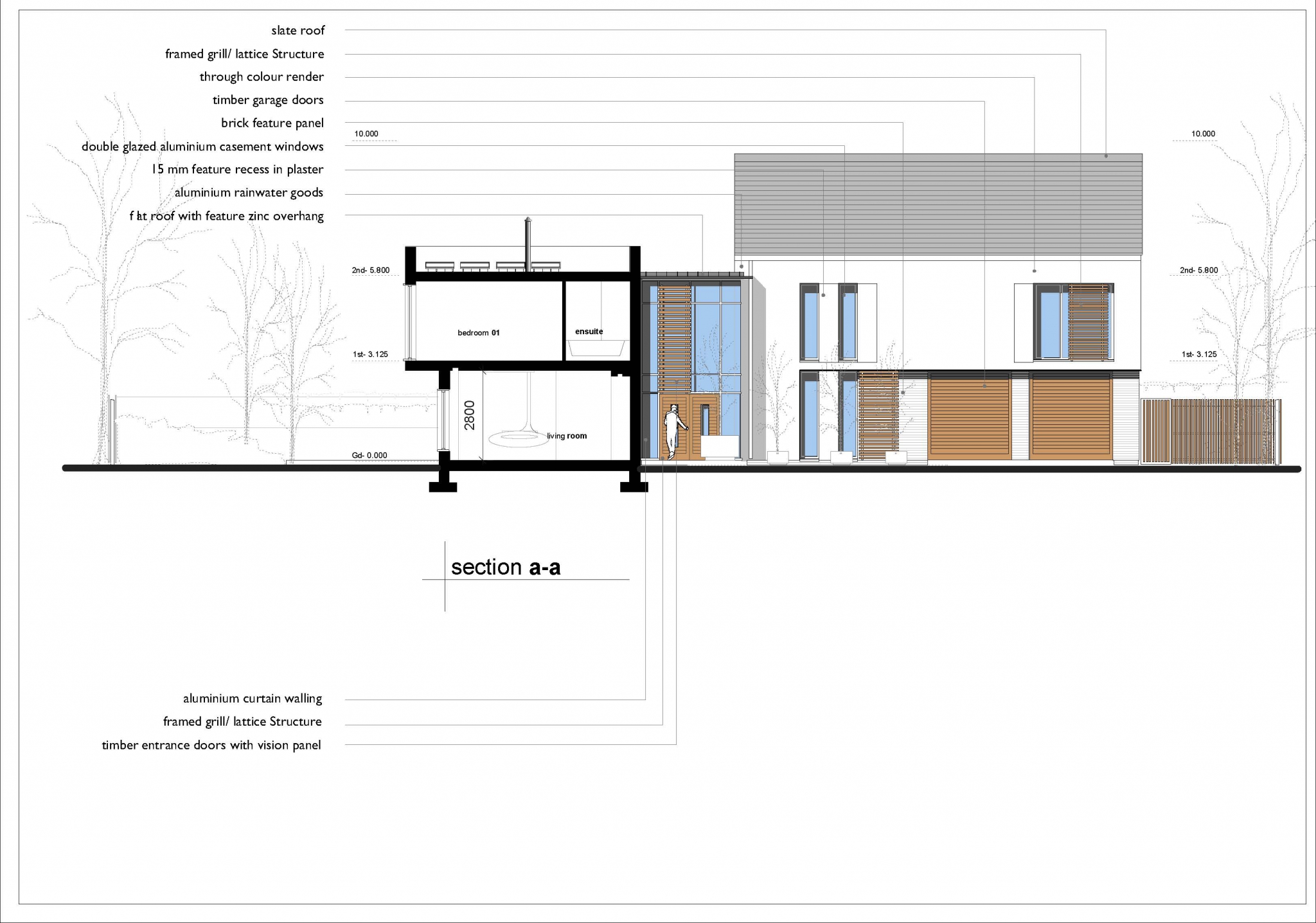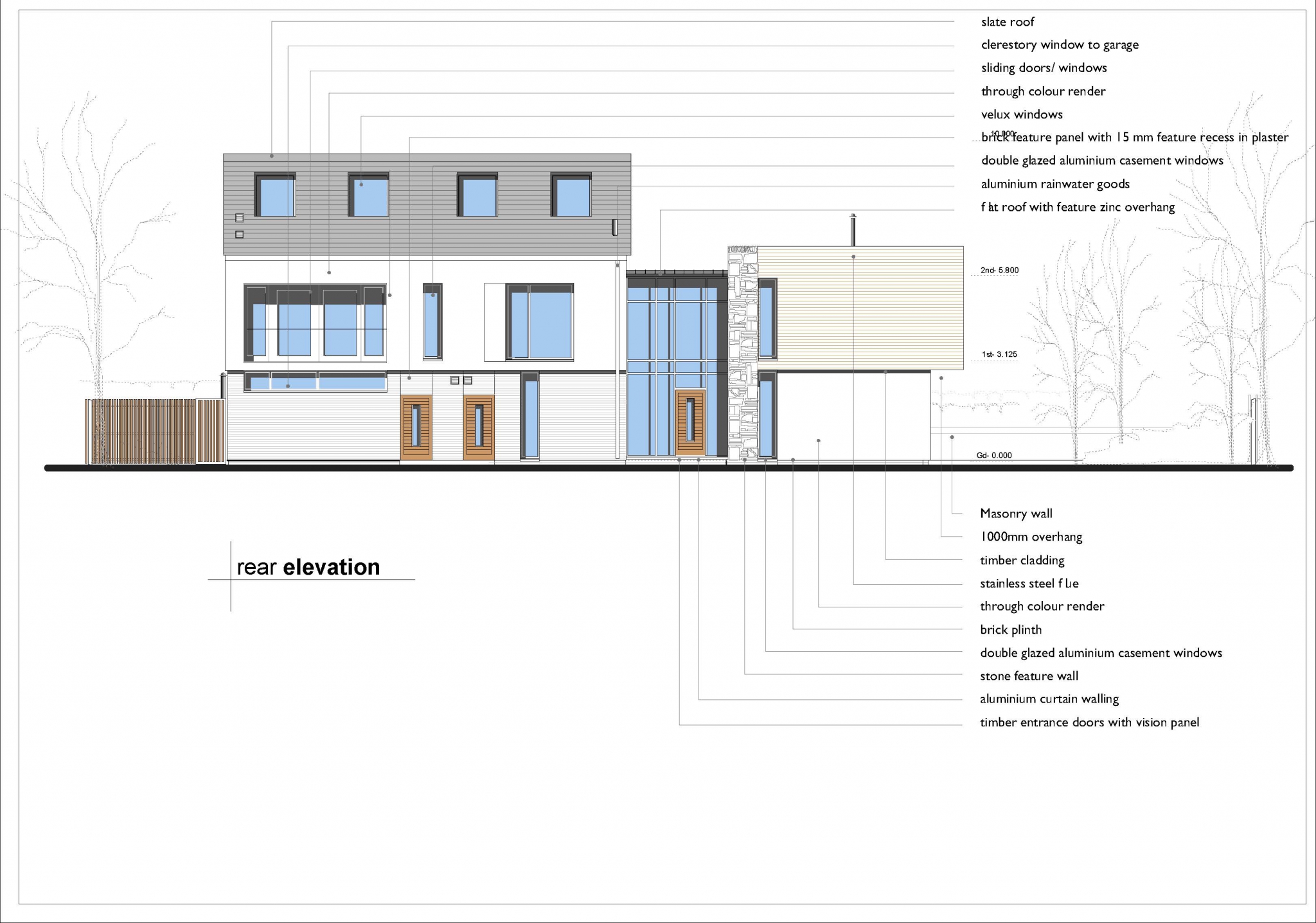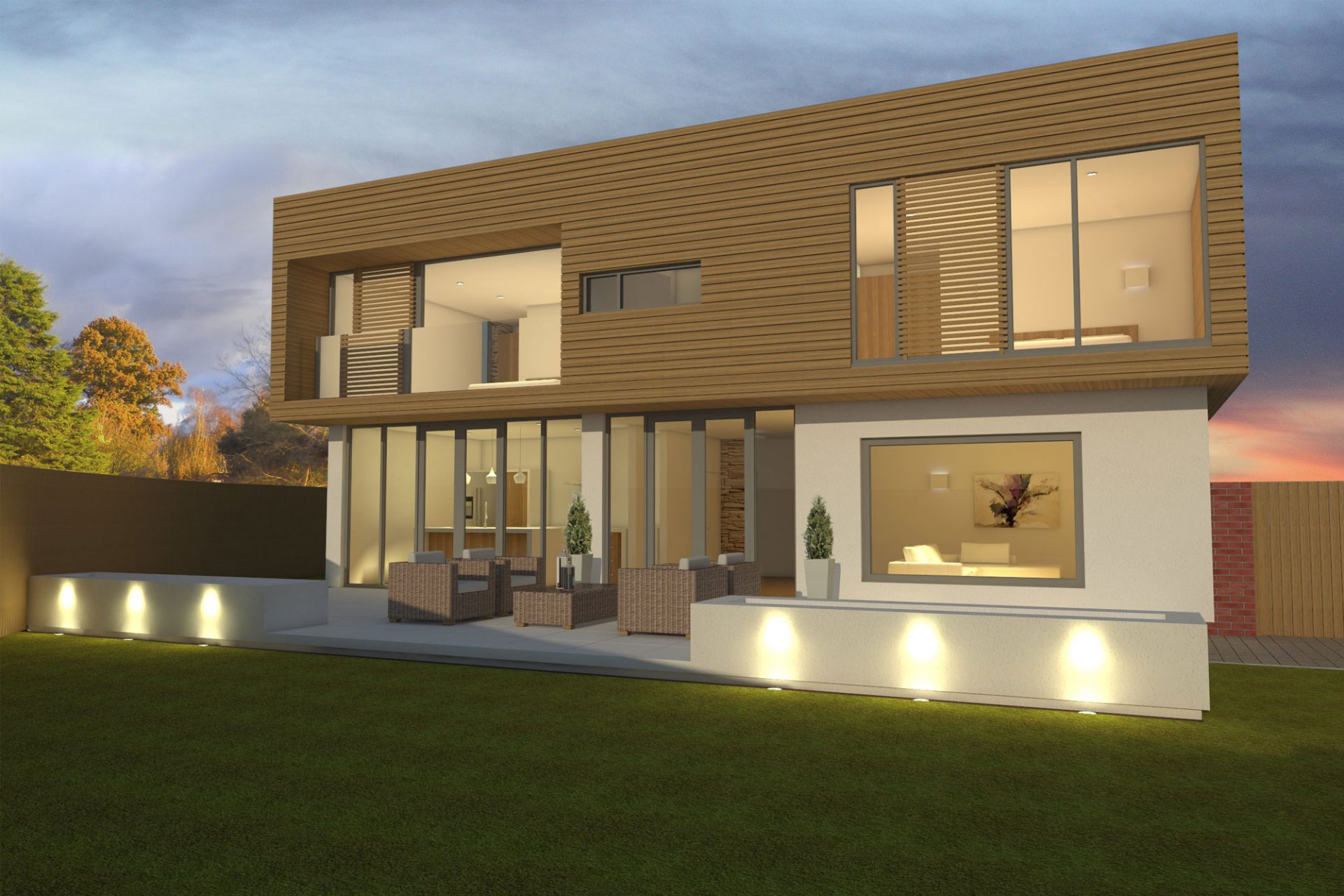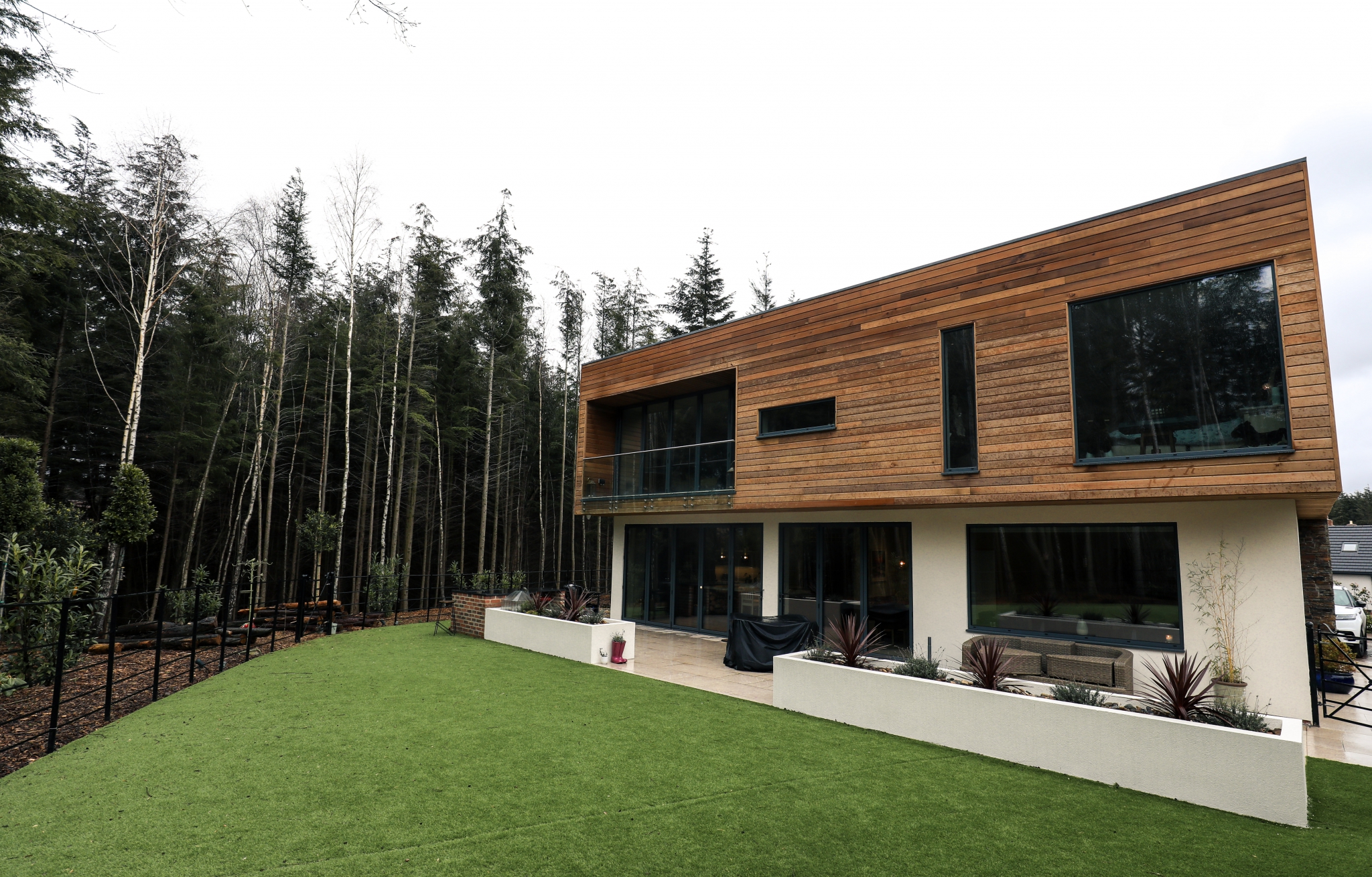 Our People are ready to take YOU on your special journey…contact us.